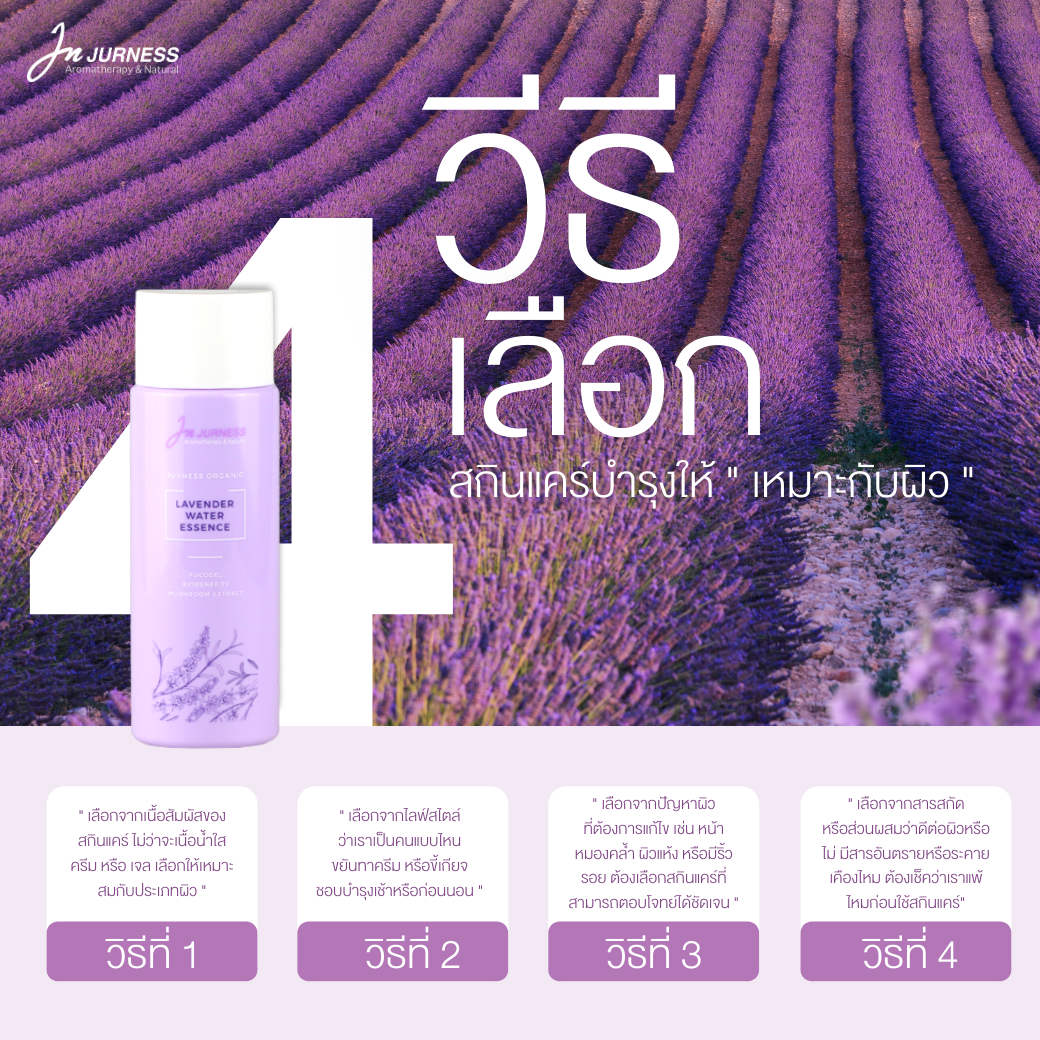 Texture : It depends if you like light, heavy , smooth, easily adsorb, or easily apply
Your lifestyle : if you have enough time to apply many steps of many skincare products or just a few pieces is enough. Then, choose only 1 or a few of all in 1 skincare or many seperate function skincares
Your skin type : Dry, oily, pimple, combination, sensitive require different skincare types.
Ingredients : Check your skin allery in ingredients in the skincare unless choose dermatologically tested.